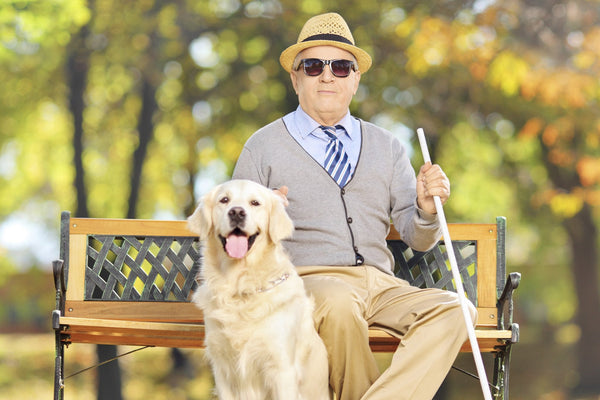 2023 Plan to Protect® Refresher (Vulnerable Adults)
This annual Plan to Protect® Refresher Training (Vulnerable Adults) is designed for those who work with vulnerable adults. Annual refresher training helps to reinforce and update previous abuse prevention training. This training meets insurance requirements and is part of striving for the HIGHEST STANDARD of protection.
Please Note: If your programs include children or youth, volunteers/staff should take the 0-18 course.
1) Make sure you are using a computer (not a phone, or ipad) to complete the course.
2) Make sure you are using Google Chrome to complete the course (not safari, or internet explorer, or Firefox).
3) Our school will allow you to continue after watching 85% of the video.If you switch tabs or put it in the background, or are not active during the video, it will not track properly and you will have to re-watch the video in full.
This training contains the following modules:
Abuse Awareness

In this module we will address what abuse is and how prevalent it is. We will discuss the definitions and indicators of abuse and global statistics. (Approximate Time: 35 minutes)

Reporting & Response

In this module we will address reporting and responding to child abuse and vulnerable adult abuse. When we truly understand that we have a duty to report and respond to abuse, we will be able to protect the individuals we work with. (Approximate Time: 25 minutes)

Best Practices

In this module we will address best practices for organizations working with the vulnerable sector. These best practices include supervision, staffing, ratios, registration, attendance, and transportation. (Approximate Time: 20 minutes)
Vulnerable Adult Protection
In this module we will address best practices for vulnerable adult protection procedures. These best practices include visitation, medication, and personal care. (Approximate Time: 20 minutes)


After each module you will be directed to the testing component of the training. This will include a short case study and quiz questions. You will need to complete the quiz with a score of 80% prior to moving onto the next module. Once you have successfully completed the course you will receive a certificate. A certificate will provide proof to your organization that you have successfully completed the course. This will also demonstrate that you understand the importance of vulnerable sector protection and abuse prevention.
Please note:
All Learners have 30 days, upon activation, to complete the on-line training before their registration is disabled and deleted. We highly encourage you to let all learners know that they should not click the link unless they are confident they can complete the training within 30 days.
If a learner has yet to activate their account (i.e. click the link in the activation email), they have up to 6 months to activate and start the course. Upon activation, the 30 day countdown begins. Learners are deleted after 6 months of inactivity.
This training is for individual access and use ONLY. For group training options, organizations must contact training@plantoprotect.com. Any inappropriate access and use of this training is strictly prohibited and may result in the discontinuation of future services and/or legal action.

The development, preparation and publication of this training has been undertaken with great care. The information contained herein is intended to assist organizations in establishing policy. The content is current as the date of the publication and does not reflect subsequent changes in law. This information is distributed with the understanding that it does not constitute legal advice. Organizations are strongly encouraged to seek legal counsel as well as counsel from their insurance company when establishing a policy.

Produced in 2016, updated 2020 Copyright by Plan to Protect® and Winning Kids Inc.
---