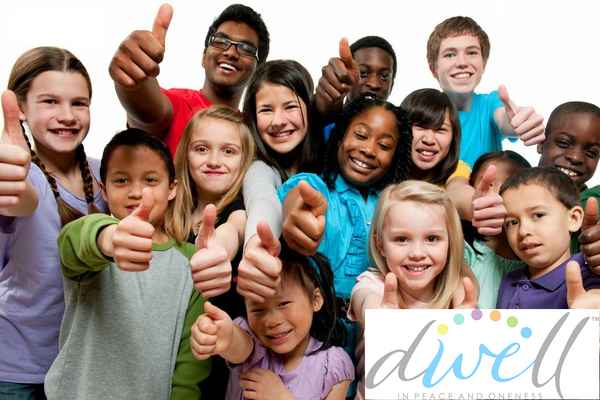 2023 New Apostolic Church Canada dwell™ Protect Program Orientation Training
Welcome to dwell™ Protect Program Orientation Training.
This training is specifically designed in partnership with the New Apostolic Church Canada.
This training contains the following modules:
Awareness
Protection
Prevention
To be inclusive and respectful in our church, this training will also cover Accessibility Training.
This training is designed for individual access and use ONLY. Use of this training for groups is a breach of copyright and distribution. 

Note: This platform works best on a computer using Google Chrome (if you do not have it, you can download it here). If you are already using Google Chrome, we might also recommend running it under Incognito Mode as well. We generally discourage using mobile devices to complete the course because of various incompatibility issues that may arise.
Disclaimer: 
The development, preparation and publication of this training has been undertaken with great care. The information contained herein is intended to assist organizations in establishing policy. The content is current as the of date of the publication and does not reflect subsequent changes in law. This information is distributed with the understanding that it does not constitute legal advice. Organizations are strongly encouraged to seek legal counsel as well as counsel from their insurance company when establishing a policy. 

Produced in 2017, updated 2020. Copyright by Plan to Protect®
---