Do you need to train your volunteers and staff?
We have Online Orientation and Online Refresher training for those working with the vulnerable sector. This training meets insurance requirements. We have developed unique on-line training for a variety of different types of organizations. Whether you work with children, youth, vulnerable adults, international workers, refugees and new immigrants or in the transportation field - we have training for you! We also have a variety of Special Interest Webinars on vulnerable sector protection.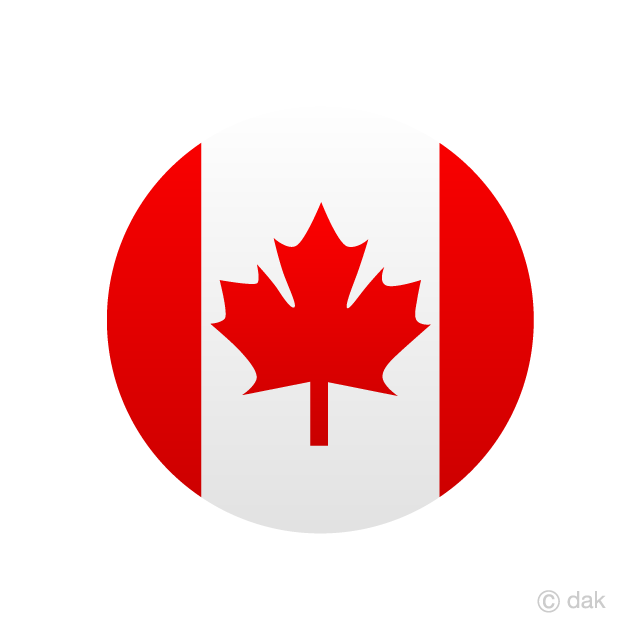 Canadian Purchases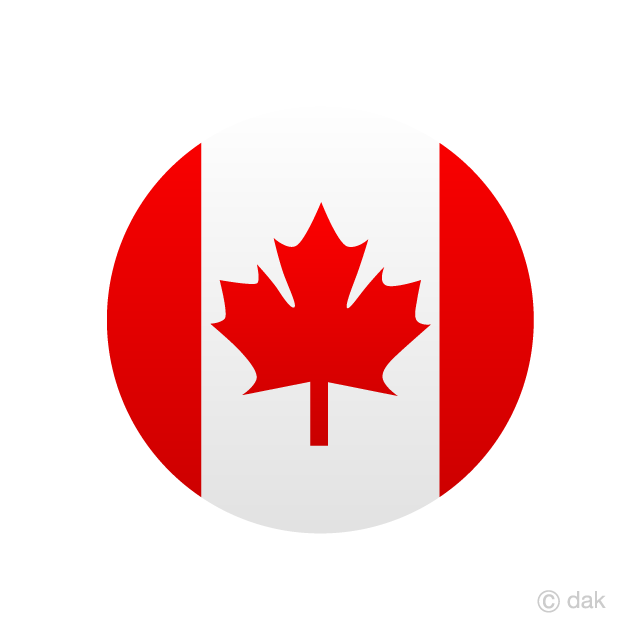 USA/International Purchases 
Bundles can be used for Orientation Training, Refresher Training and Special Interest Webinars and can be applied to either self-paced courses or live webinars. Bundles do not expire and can be rolled over to the next year. No additional discounts apply to bundle prices.

The form only provides option up to bundle of 100 OLT. For larger bundle options please email training@plantoprotect.com
Online training CANNOT be used for group training. Bundles are for individual registrations only. If you would like to have a group trained together, please contact training@plantoprotect.com for more options!