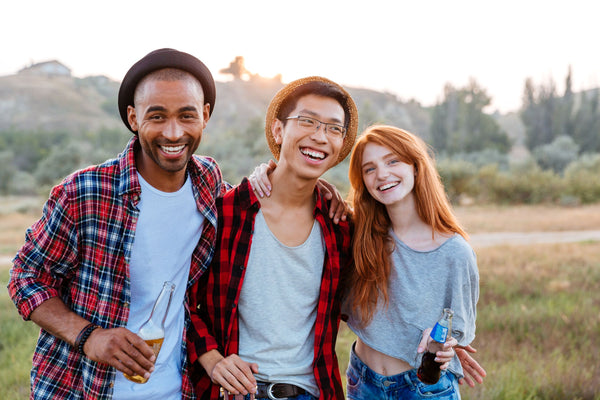 Special Interest: Racial Diversity and Inclusion
(Note: We apologize for the sound quality in this video.).
"I've learned that people will forget what you said, people will forget what you did, but people will never forget how you made them feel." ― Maya Angelou

To celebrate Black History month, we will be offering a webinar on Racial Diversity and Inclusion. Learn how to make your organization a safe place for everyone regardless of ethnicity, race, or national origin. Let's raise the bar on protection!

This webinar is designed for staff, volunteers, leadership, and administration. Jessica Debanne is one of our National Trainers at Plan to Protect®. Jess has recently completed an internship with the United Nations, is a graduate of McGill University in International Development. You won't want to miss this special interest webinar. webinars on the www.plantoprotect.com website under the members section.


The development, preparation and publication of this training has been undertaken with great care. The information contained herein is intended to assist organizations in establishing policy. The content is current as the date of the publication and does not reflect subsequent changes in law. This information is distributed with the understanding that it does not constitute legal advice. Organizations are strongly encouraged to seek legal counsel as well as counsel from their insurance company when establishing a policy.

Produced in 2020, Copyright by Plan to Protect® and Winning Kids Inc.
---