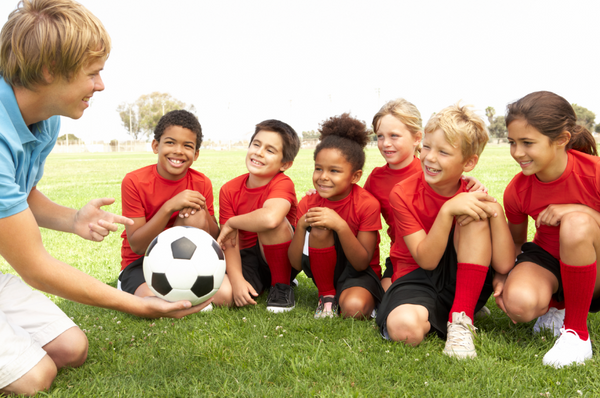 Special Interest: Risks in Sporting
Soccer, football, hockey, tennis, softball, dance, gymnastics, boating, horse back riding and martial arts can be fantastic activities and outlets for children and youth – but they also leads to more risk. When it comes to sports the risks for accidents, health and safety concerns and abuse increases. Over 56% of young people are involved in at least one sport or extra curricular activity. Are they safe? Let's Plan to Protect!
This training is designed for teachers, coaches, instructors, parents, community center staff, and sporting club leader and administration. We will address potential risks associated with sports and how we can protect children and youth and prevent abuse. Coaches, teachers and leaders will learn protection policies for after school programs, practices, locker/change rooms, tournaments and hotels and parents and guardians will learn the questions to ask when enrolling children and youth in programs in order to ensure their young ones are safe. Let's raise the bar on protection!
Plan to Protect® offers an extensive series of Special Interest Webinars on topics that interest individuals who work with children, youth, persons with disabilities, or the elderly. Our 60-minute webinars are extremely helpful in approaching a wide variety of topics ranging from administration to leadership to awareness. Each of these webinars is recorded and made available for purchase or FREE for members. Members have access to these FREE webinars on the www.plantoprotect.com website under the members section.
This training is designed for individual access and use ONLY. Organizations that wish to provide group training should contact training@plantoprotect.com for group training options. Use of this training for groups is a breach of copyright and distribution.

Produced in 2015, Copyright by Plan to Protect® and Winning Kids Inc.