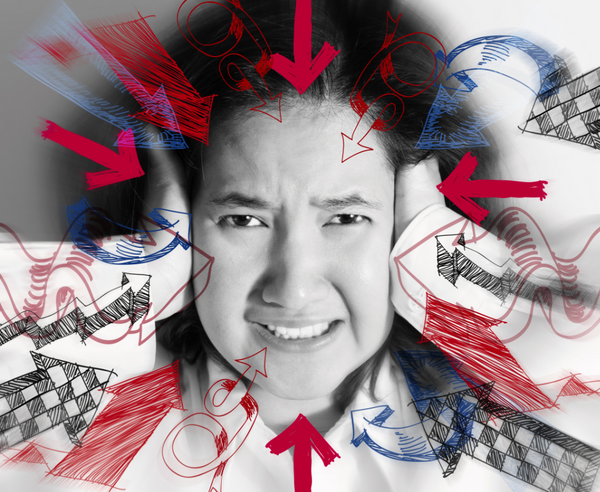 Special Interest: Suicide, Self-Injury and Cutting
The rate of girls hospitalized for self-harm with a sharp object has increased by 90% in the past 5 years. Self-injury, cutting and suicide statistics are staggering and truly bring to light an area of concern for the 21st century. Rates of self-harm among teenagers range from 14-39% (Canadian Mental Health Association). Organizations working with the vulnerable sector, especially those working with youth, need to be aware of the seriousness of this topic. How prevalent is this issue? Who does it affect? What do we do if we are concerned about young person engaging in this type of behavior? Let's Plan to Protect®!

This training is designed for teachers, coaches, instructors, parents, community center staff, sporting club leaders and administrators that work with young people. Victoria Bissell, the Director of Training at Plan to Protect® and a Teacher/Educator, will help to shed light on this difficult topic, addressing what is it, who does it affect, and how can we help. This training will attempt to tackle this difficult topic by recognizing the problem, responding to crisis and finding available resources. Let's raise the bar on protection!
Plan to Protect® offers an extensive series of Special Interest Webinars on topics that interest individuals who work with children, youth, persons with disabilities, or the elderly. Our 60-minute webinars are extremely helpful in approaching a wide variety of topics ranging from administration to leadership to awareness. Each of these webinars is recorded and made available for purchase or FREE for members. Members have access to these FREE webinars on the www.plantoprotect.com website under the members section.
This training is designed for individual access and use ONLY. Organizations that wish to provide group training should contact training@plantoprotect.com for group training options. Use of this training for groups is a breach of copyright and distribution.

Produced in 2016, Copyright by Plan to Protect® and Winning Kids Inc.